Rates are for 1 or 2 people. Large Groups or Corporate Outings can be accommodated as well.
Gratuity is customary but not required and is much appreciated.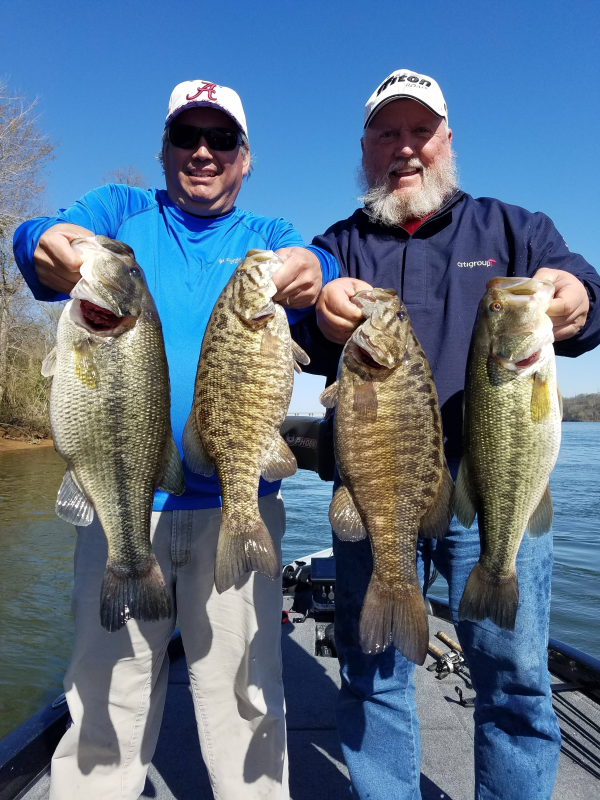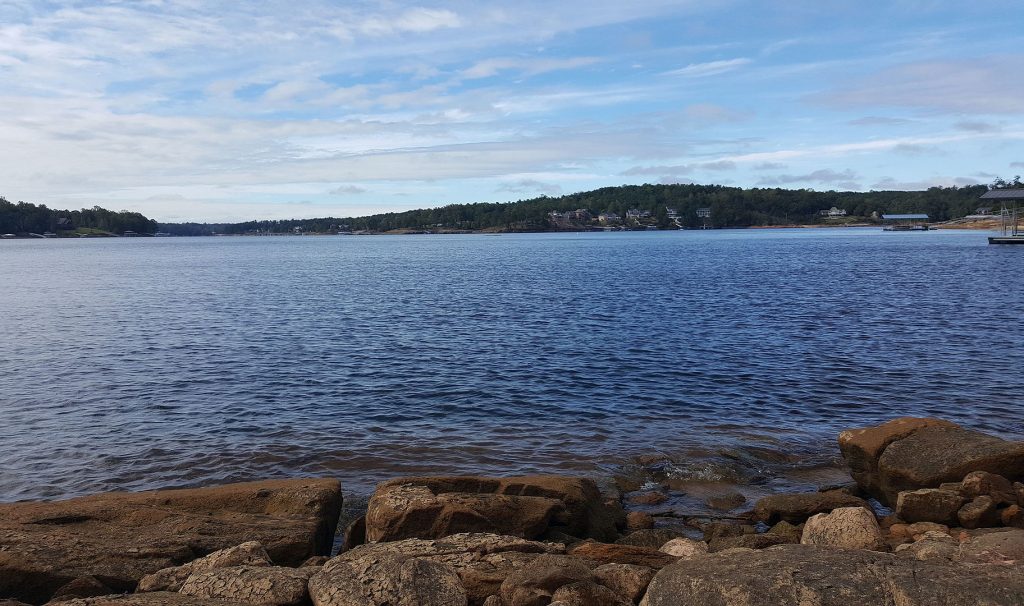 One thing to remember about rates is that just like anything else, you get what you pay for. Be careful when selecting a guide based on saving a few dollars, all guides are not the same. Also, when you book a trip with me, you go with me. I do not farm trips out to friends or part time guides that are unlicensed.
$100 Deposit is required when booking trips. Deposit will not be refunded if trip is cancelled, but may be transferred to another day in the same calendar year. If bad weather cancels your scheduled trip, then we will gladly refund your deposit.